Recruit Professional Visitors│HIDW2021 is Fully Committed to Creating Four Major Professional Attractions
Hebei International Industrial Design Week 2021
It will be held from in Xiongan New Area and other cities in Hebei.
With the theme of "Interconnectedness: Design to Rekindle the World", the event will return strongly
Linking the power of global design
Emphasizing the relaunch of linking to recreate new life
▲ Hebei Industrial Design Week 2021 main visual poster
There are a thousand Hamlets in a thousand people's eyes. Similarly, HIDW in the eyes of different people, also has a different presentation. In the eyes of manufacturing enterprises, HIDW is a docking platform to meet their network design services; in the eyes of industry professionals, HIDW is a platform to exchange and display the latest design achievements; in the eyes of university students, HIDW is a learning platform to study cutting-edge design thinking at close range.
Since it was successfully held in October 2018, HIDW has rapidly attracted the attention of many professionals for three consecutive sessions with its attributes of communication, exhibition, matchmaking and introduction of cutting-edge trends. Over the past three years, manufacturing industries and universities such as CRRC TANGSHAN CO., LTD, Beijing Institute of Technology, the 54th Research Institute of China Electronics Technology Group Corporation, Great Wall Motor Company Limited, Hebei University and Hebei Winsun Electronics Technology Co., Ltd. have also formed professional visiting teams to visit HIDW and take the perfect Wechat Moments snap here.
At present, More than 30 design organizations and manufacturing industries has confirmed to exhibit during 202HIDW, and more famous brands and design universities, such as Aston Martin, CRRC TANGSHAN CO., LTD and Nottingham University, have joined. We are now inviting industrial design institutions, university teachers and students, manufacturing industries and other professional visitors to Design Week to meet a world-class industrial design exhibition in Xiongan New Area, the future city!
Let's take a look at the four professional points of HIDW:
Professional Attraction 1 :6000m Industrial Design Innovation Achievement Exhibition, keeping up with the global design trends.
After the holding of four sessions of the events, HIDW has become one of the most influential design events in Beijing, Tianjin, Hebei and even the whole country. This year's HIDW gathers strength to set sail again, and its internationalization and professionalism are upgraded again. The international first-class designers and works are introduced to Hebei, bringing the latest global design trends. HIDW chooses the UK, which is the first country to realize the professionalization of industrial design, as the guest of honor of HIDW, uniting many leading design forces from the UK and design excellence products from 30 countries and regions around the world, focusing on design curation, system design, green design, service design and other forward-looking directions and future development trends of industrial design, showcasing global innovative design thinking and advanced design concepts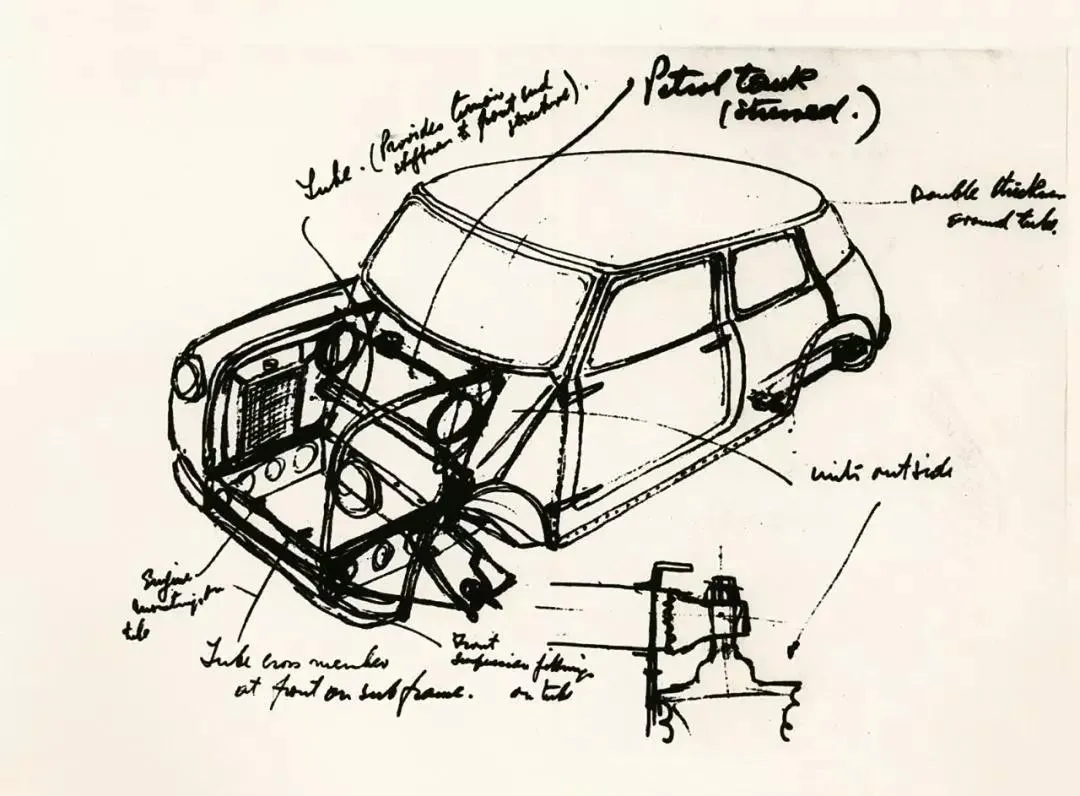 HIDW takes design as a bridge to build a communication and docking bridge between global design forces and industrial design and industrial transformation and upgrading development in Hebei. More than 300 design institutions and companies from home and abroad have confirmed their participation in the Exhibition of Industrial Design Innovation Achievements, including more than 100 overseas exhibitors, bringing together Aston Martin, Michael Young Studio, HERECREATE, Design-ing, EMO, Italy NABA Design Institute, Trovitech Design, ZEEZ, Turkey Design UM, Germany BOSCH Design, Netherlands lMango Design and other internationally renowned brands and design institutions together with well-known enterprises and design institutions such as CRRC Tangshan Co.,Ltd, Hong Kong Design Centre, Taiwan Design Research Institute, Goldreed Industrial Design Award, Jiangxi Hongpin Industrial Design Innovation Center, presenting the latest design power at home and abroad, unlocking new trends in consumption and shaping new trends in industrial design.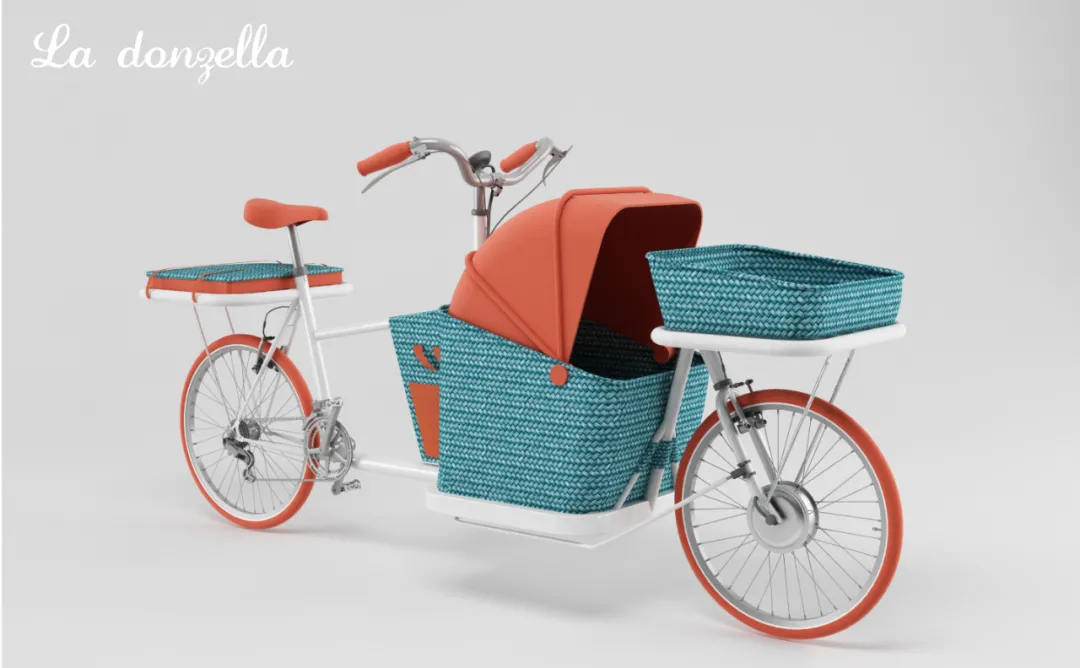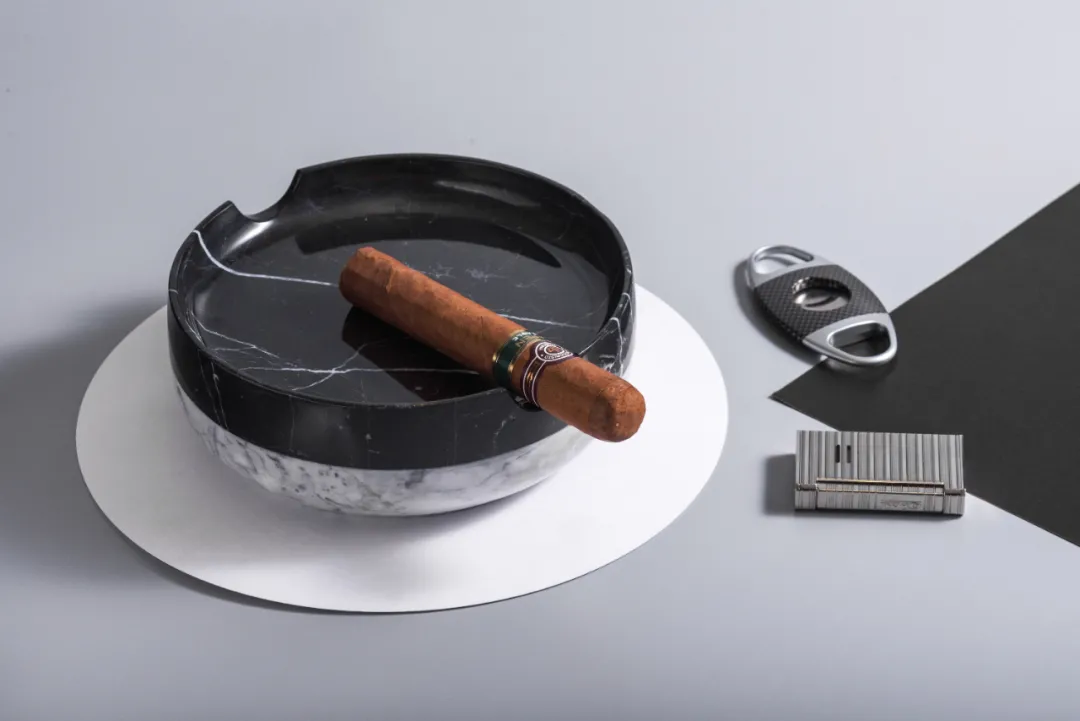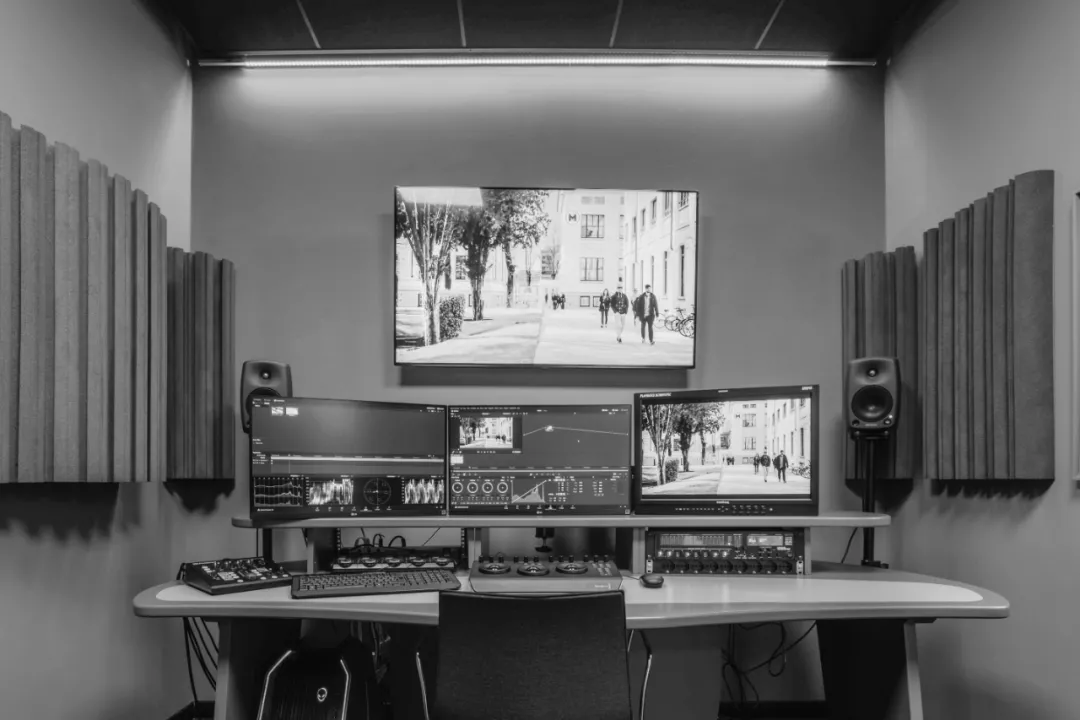 Professional Attraction 2 : Design gurus gathered at HIDW to take the pulse of innovation development in Xiongan New Area with design thinking
As one of the three main events of HDW, Xiongan Design Forum has always been a hall of collision in the minds of designers. Every year, nearly 100 design gurus and design pioneers from all over the world gather at HDW, bringing design trends and cutting-edge design views of different dimensions and perspectives, which is one of the most internationally influential platforms for voices in the field of Chinese design, and an unmissable pilgrimage of cutting-edge design trends for designers or design industry practitioners.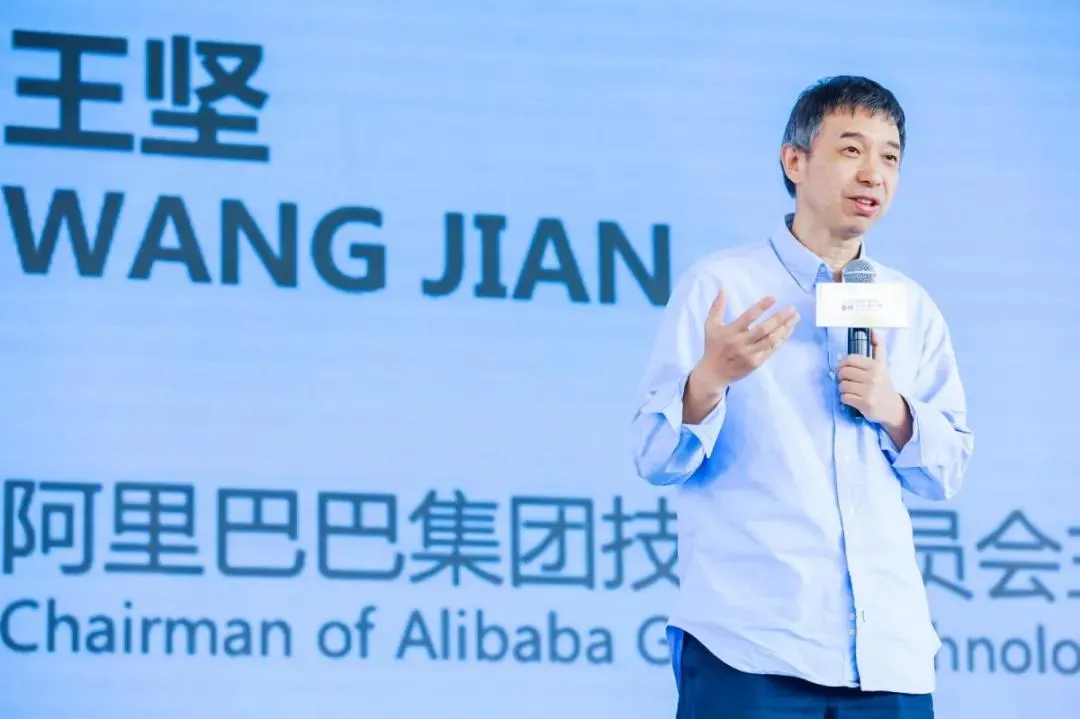 ▲Wang Jian, Chairman of the Technical Committee of Alibaba Group

(HIDW 2018 Speaker)
▲Jukka Savolainen, Curator of the Finnish Design Museum
HIDW 2018 Speaker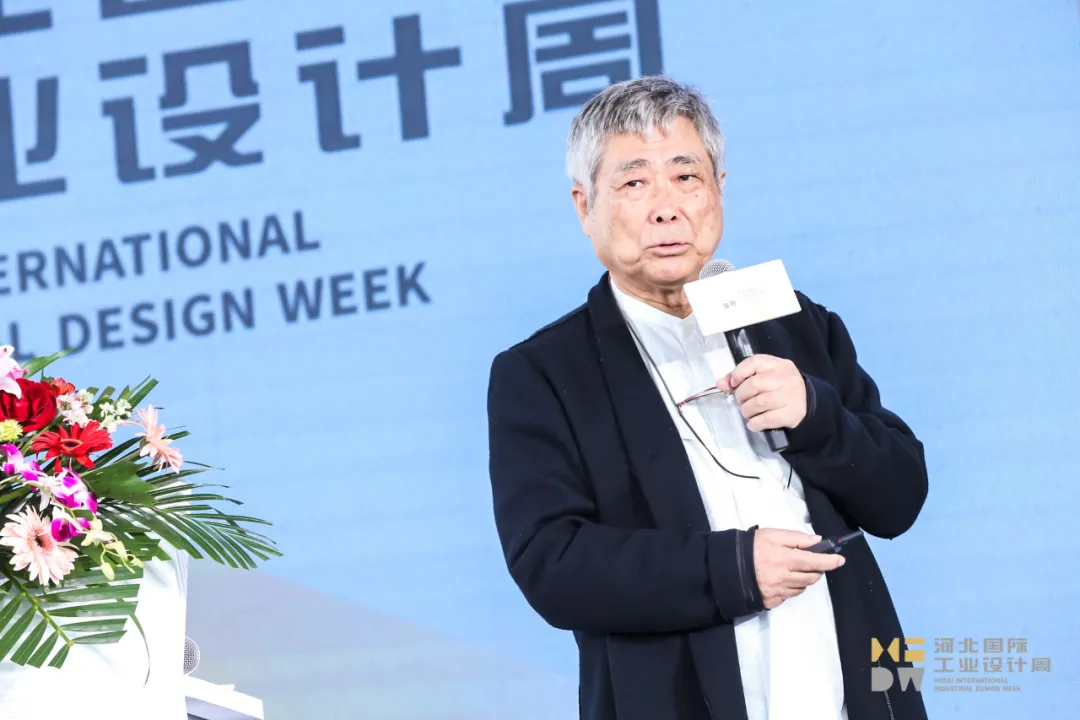 ▲Japanese National Treasure Crossover Design Master Masayuki Kurokawa

HIDW 2018 Speaker
▲David Kusuma, President Elect of the World Design Organization (WDO)
HIDW 2019 Speaker
▲ Liu De, co-founder, senior vice president, secretary of the Party Committee and head of the Group Organization Department of Xiaomi Group
HIDW 2020 Speaker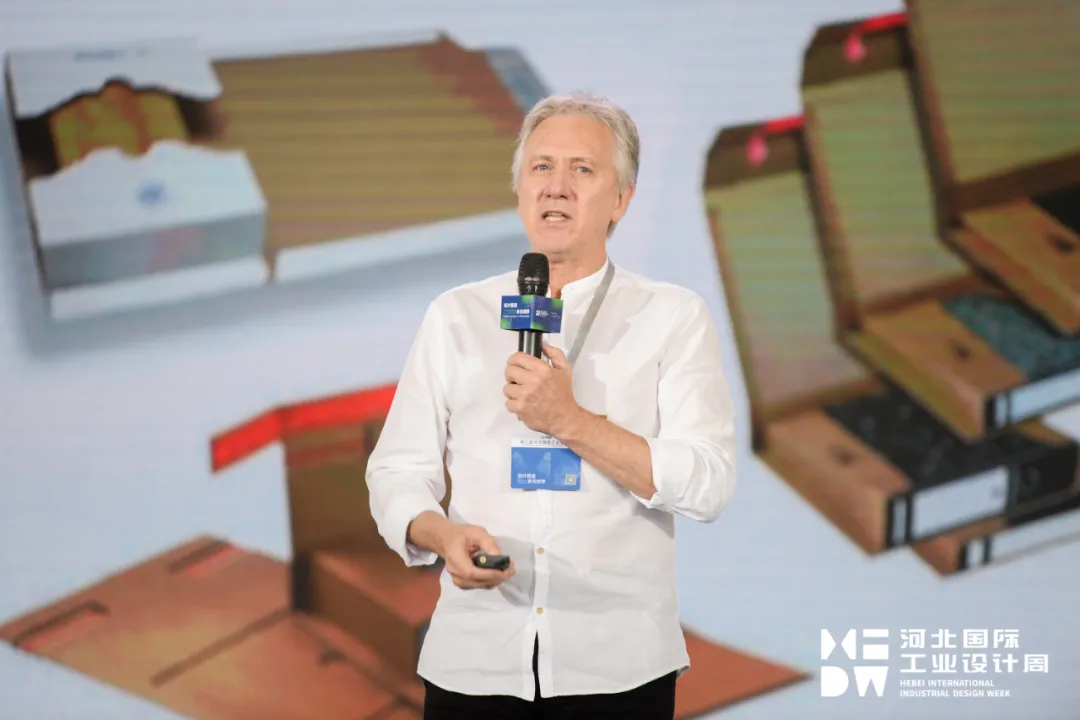 ▲Patrick Lucien, Aquitaine National Industrial Innovation Development Specialist, France
HIDW 2020 Speaker
With the theme of "Rekindle the World: The Era Value of Design", this year's Xiongan Design Forum invited representatives from global design institutions and internationally renowned design masters, including Lu Xiaobo, Dean of the Academy of Art & Design of Tsinghua University, Ali Cheshmehzangi, Head of Department of Architecture and Built Environment, University of Nottingham Ningbo, Lodovico Bemardi, Co-founder of Designing, Xu Jiang, President of Guangzhou Academy of Fine Arts, Zhang Linghao, Vice President of Jiangnan University, He Renke, Professor of School of Design, Hunan University to discuss the value of design as a new driving force in the world through speeches and dialogues, focusing on the industrial changes and the new normal of production and life in the post-epidemic era.
During the UK Design Day, the China Disabled Persons' Federation and Embassy of the UK in China will join hands to hold an event in Xiongan New Area with the theme "Building a Caring and Inclusive City of the Future - Sharing the Best Cases of Barrier-Free Environment Design", with design power to dialogue with special needs groups. What's more, Pete Mackey, Project Director of Chapman Taylor, Chen Minyang, Vice President Planning Director of Arup (China), and Zhao Geping, Business Leader of BRE in China and other guests were invited to attend the event and share their insights.
Professional Attraction 3 : Gather global design resources, create a high-end design procurement and docking platform
After three years of development and growth, HIDW has become a global influential professional design exhibition platform. While continuously introducing international cutting-edge design resources, HIDW is transaction-oriented, based on the Xiongan New Area to continue to gather and accumulate domestic and foreign high-quality design resources, planning industry matchmaking meetings, Matchme matchmaking program, design innovation tour and other activities. It has become an important platform for high-end design procurement and matchmaking in China, providing professionals with all business needs such as buyer matchmaking, negotiation and design cooperation.
HIDW has exhibitors from the fields of industrial design, equipment manufacturing, intelligent home appliances, electronic communication, new materials, green mobility, ecological design, and medical health every year, and also attracts manufacturing enterprises from Beijing-Tianjin-Hebei, Shandong, Guangzhou, Shanghai, Shenzhen, and Hunan to visit and purchase at the site. In the past three years, HIDW has reached more than 1,000 preliminary cooperation intentions, implemented more than 500 project cooperation, led to the signing of 31 key cooperation projects, and achieved 24 cooperation projects signed and landed. Among them, 93% of the professional visitors were satisfied with the visiting effect.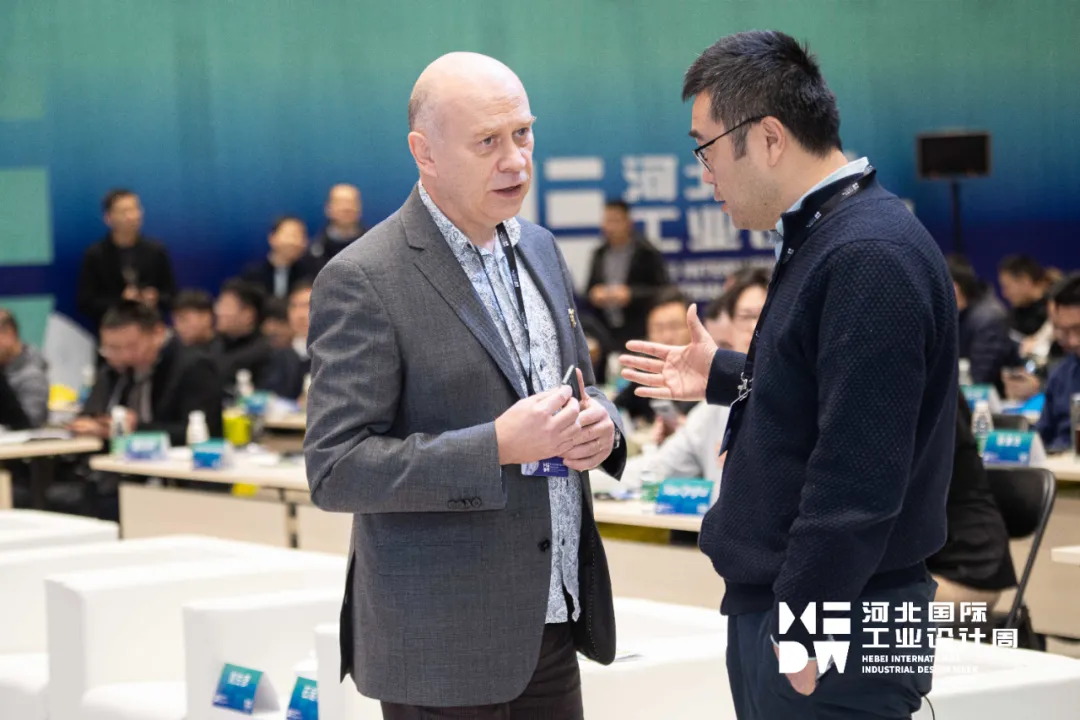 Professional Attraction 4 : Open online + offline cloud docking, you can connect with global exhibitors without leaving home
HIDW, as a design showcase platform and bridge, closely connects design institutions, exhibitors, and industry chain terminals, and is always committed to promoting industrial development and upgrading in Hebei. In recent two years, affected by the epidemic, many domestic and foreign exhibitors and professional visitors and purchasers were unable to attend the event. To this end, HIDW2021 adopts a combination of "online + offline" to create a cloud-based matchmaking session, inviting more than 300 design organizations and manufacturing industries to join the HIDW online exhibition hall app, so that exhibitors and visitors can dock with global design and manufacturing resources without having to leave home and complete the procurement demand matchmaking online.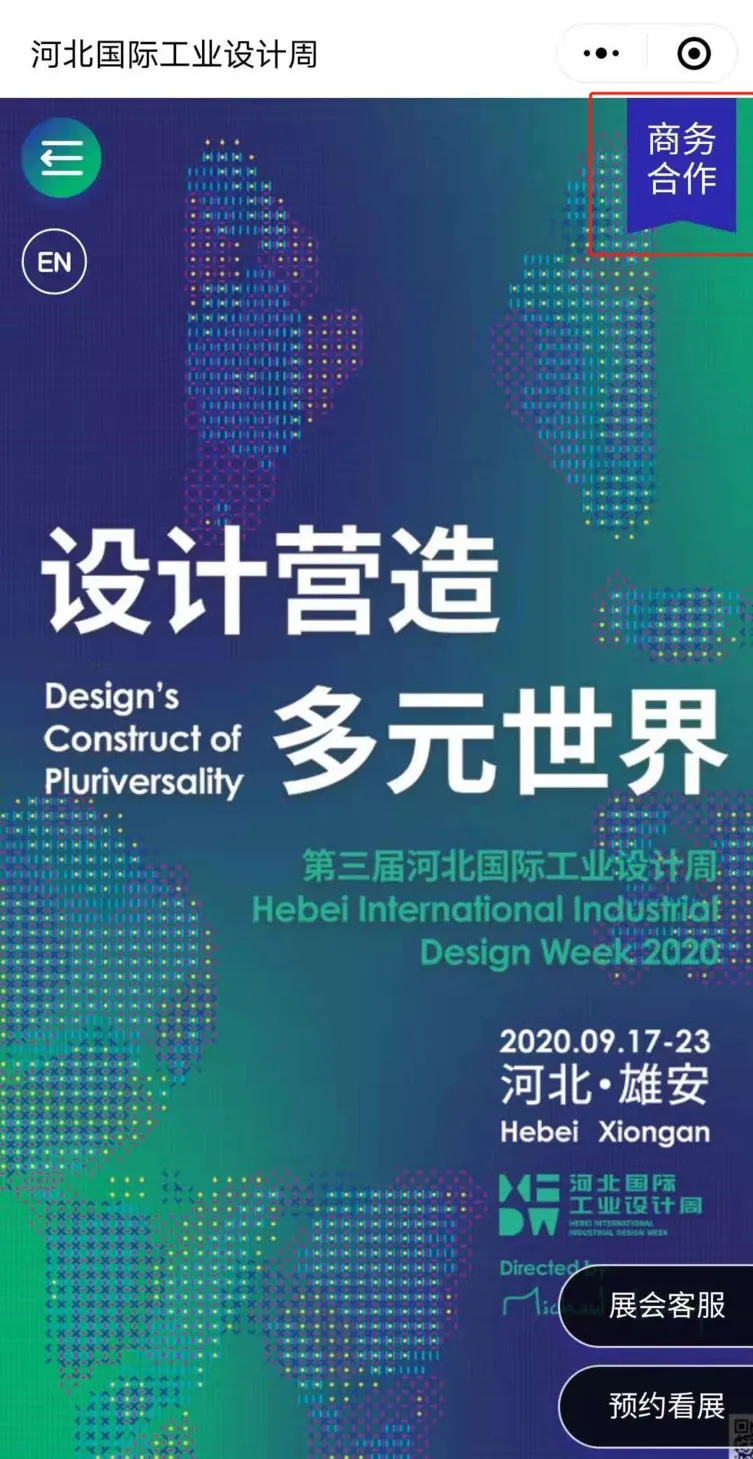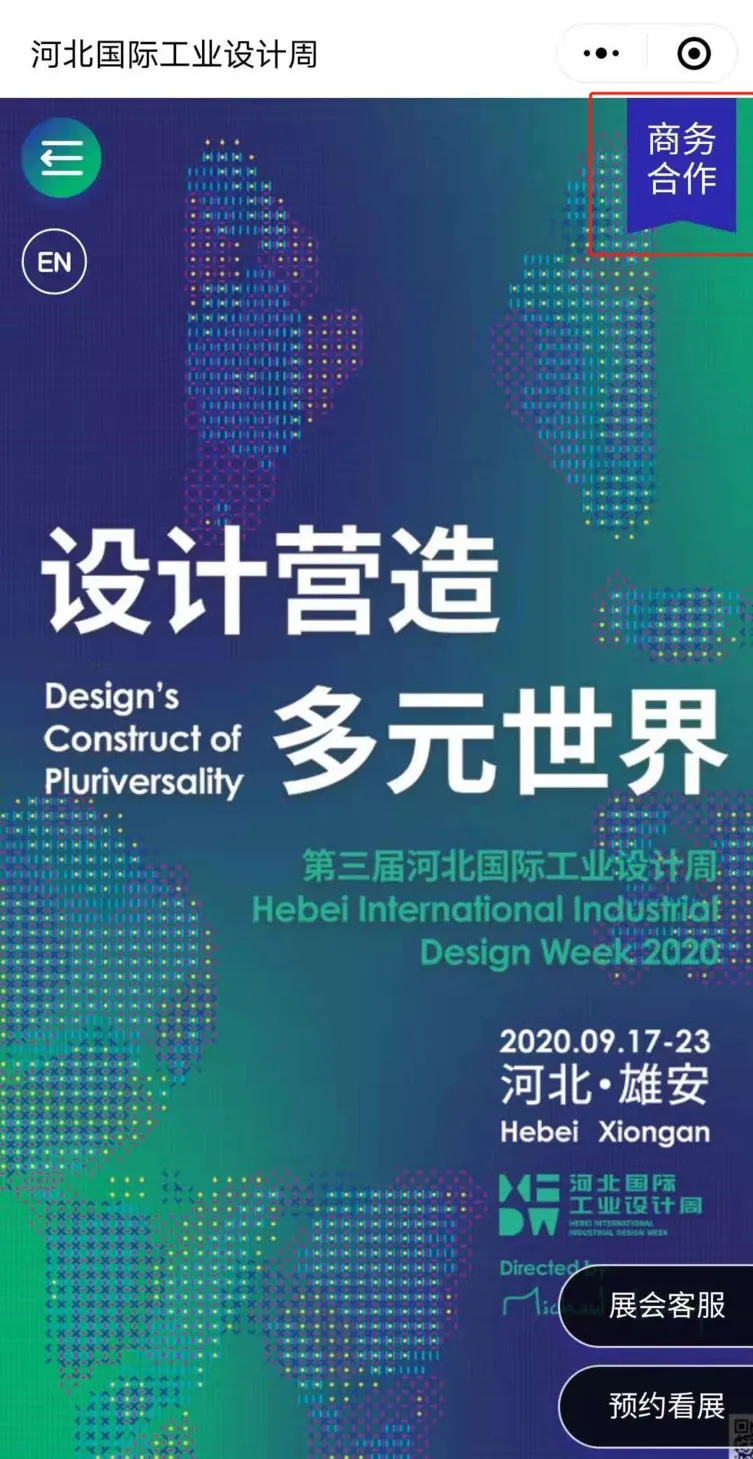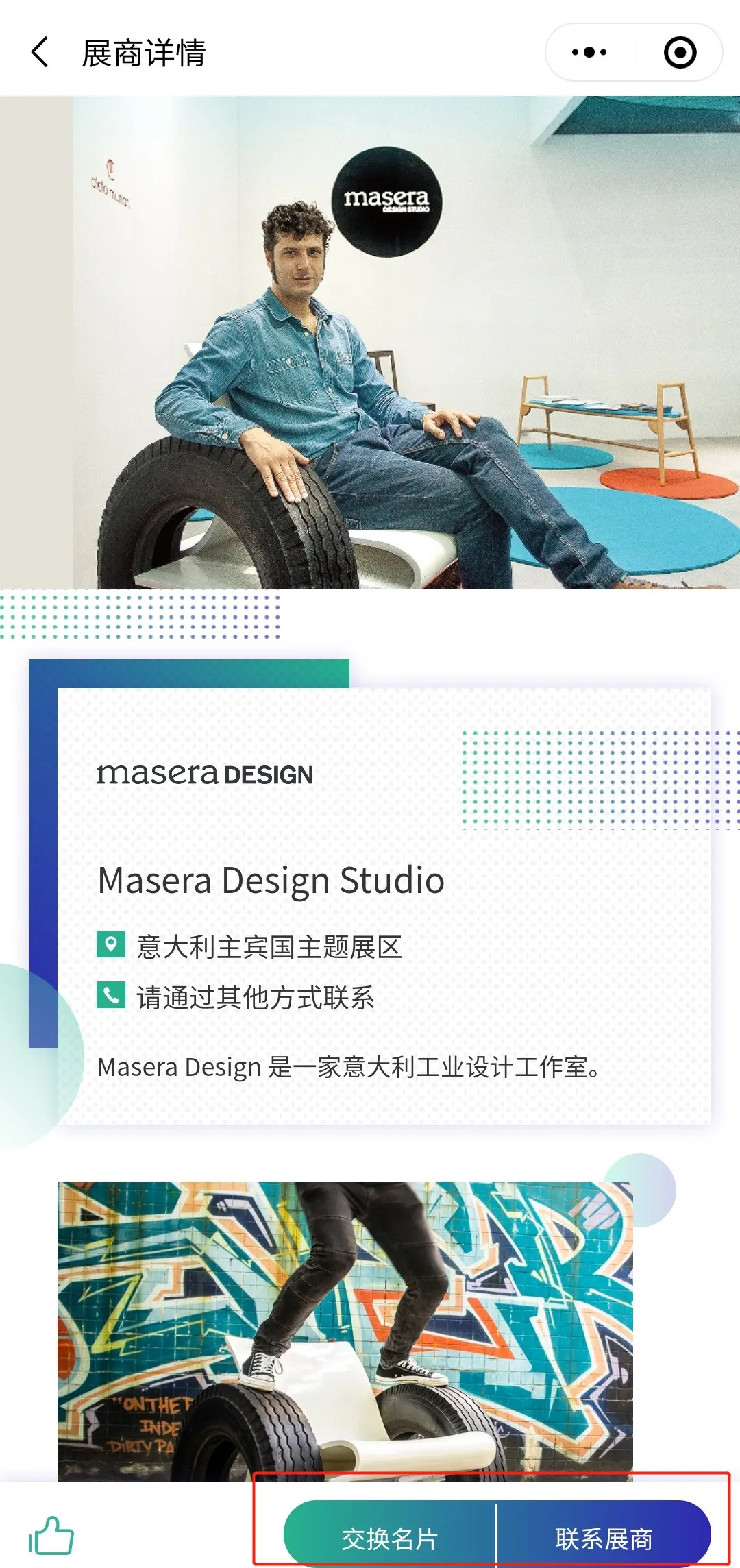 Professional Attraction 5 : Goldreed Industrial Design Award Excellent Works Exhibition, a collection of global forward-looking excellent design that is full of attractions
Every city dedicated to the development of design and creativity should have a matching and influential design award. The second HIDW 2019 launches the Goldreed Industrial Design Award with a single prize of up to one million, aiming at contributing Eastern wisdom and spreading the value and spirit of design for the creation of a better life for mankind in the future. In 2020, the 147 pieces of works from the first session of Goldreed Industrial Design Award Outstanding Works Exhibition were presented at the HIDW exhibition area, attracting a large number of professional visitors to take the perfect Wechat Moments snap and look around. These design works present the world's advanced design thinking to the professional visitors in a centralized and intuitive way, and enlighten and promote social development together, thus becoming one of the most popular exhibition areas of HIDW.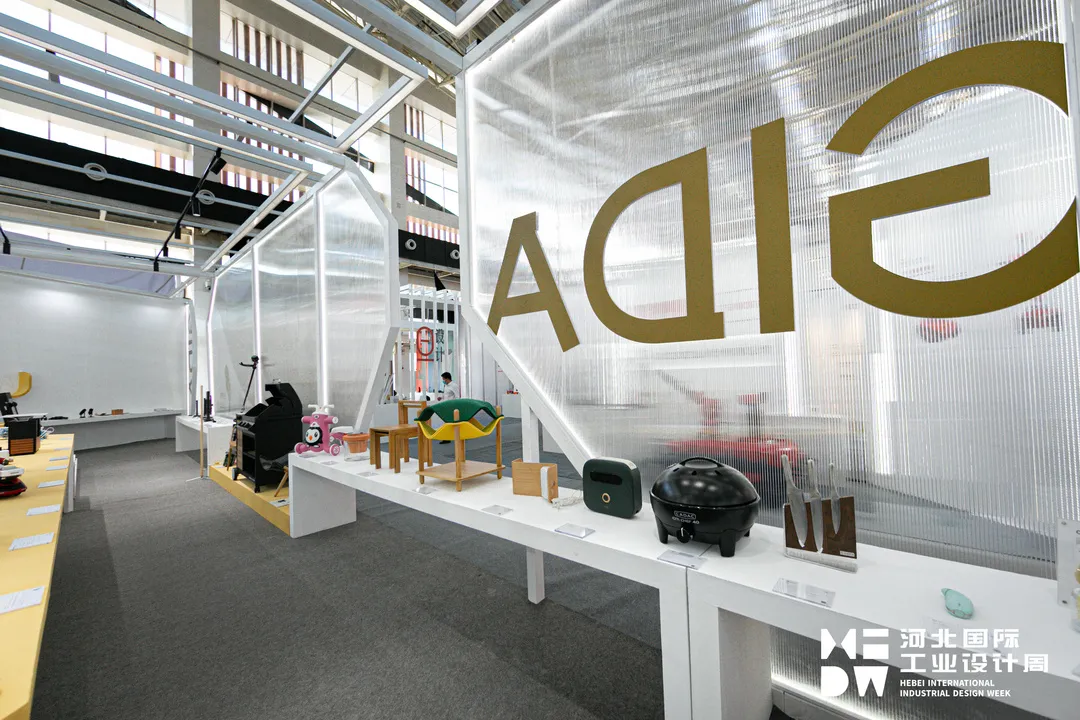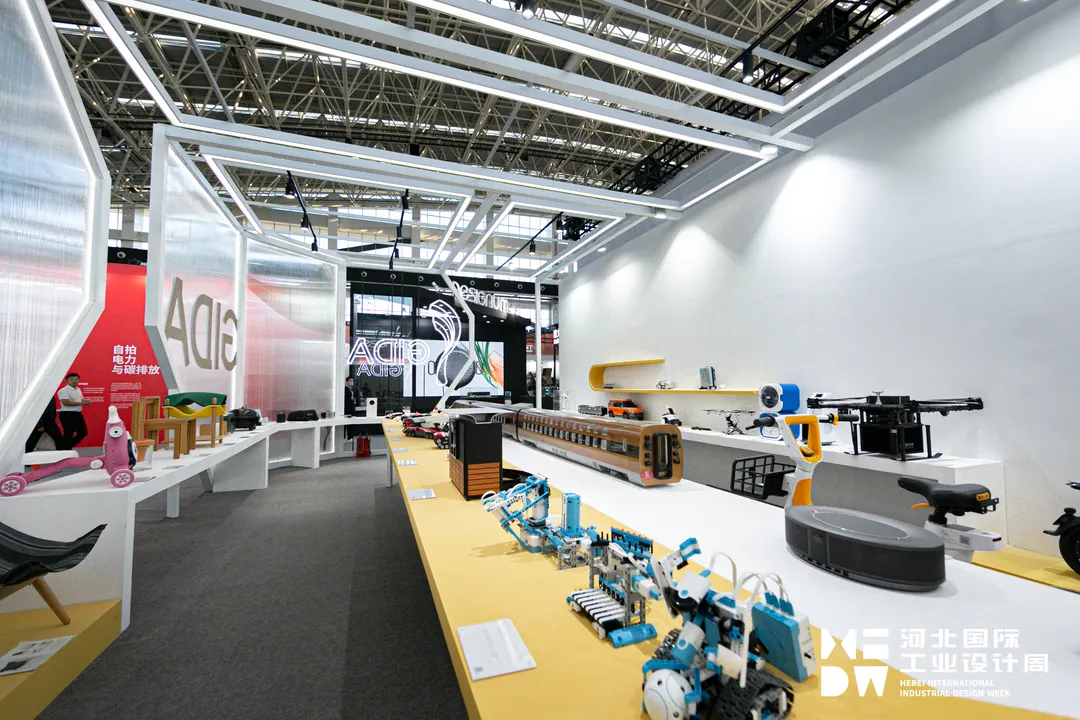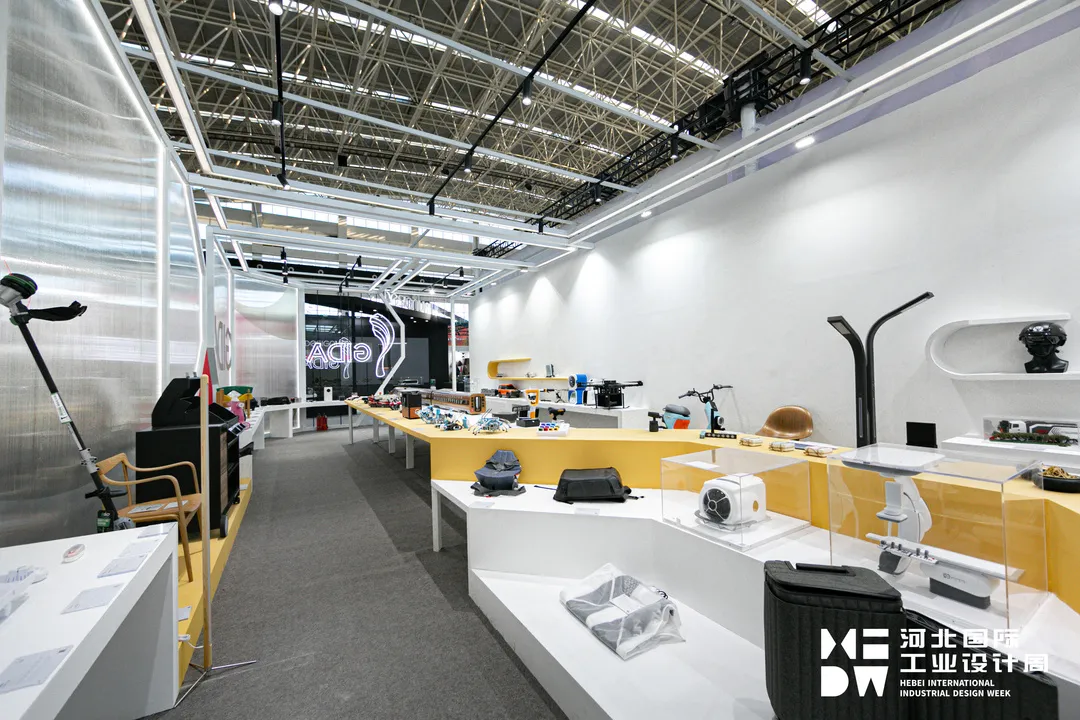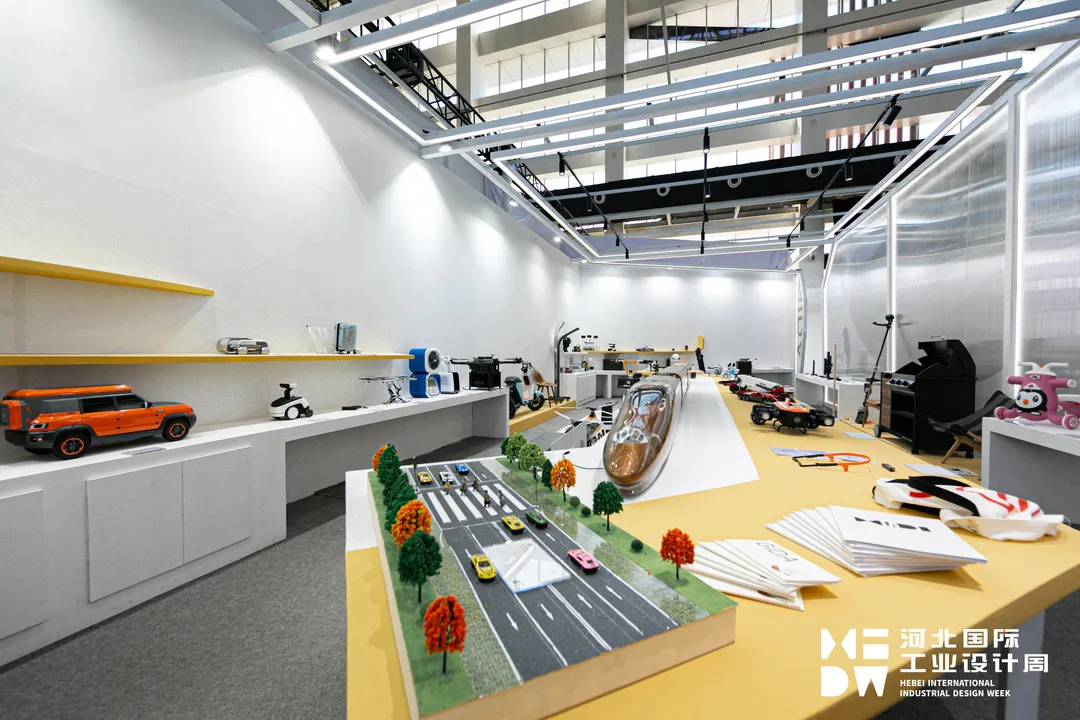 In the just-concluded second Goldreed Award global solicitation activity, more than 6,000 entries from over 50 countries and regions were submitted, bringing more cutting-edge, advanced, imaginative and creative designs. This September, these design forces will continue to gather in Xiongan New Area, not only will outstanding works be exhibited at HIDW, but also the highly anticipated award ceremony will be held to witness the birth of the Million Design Award.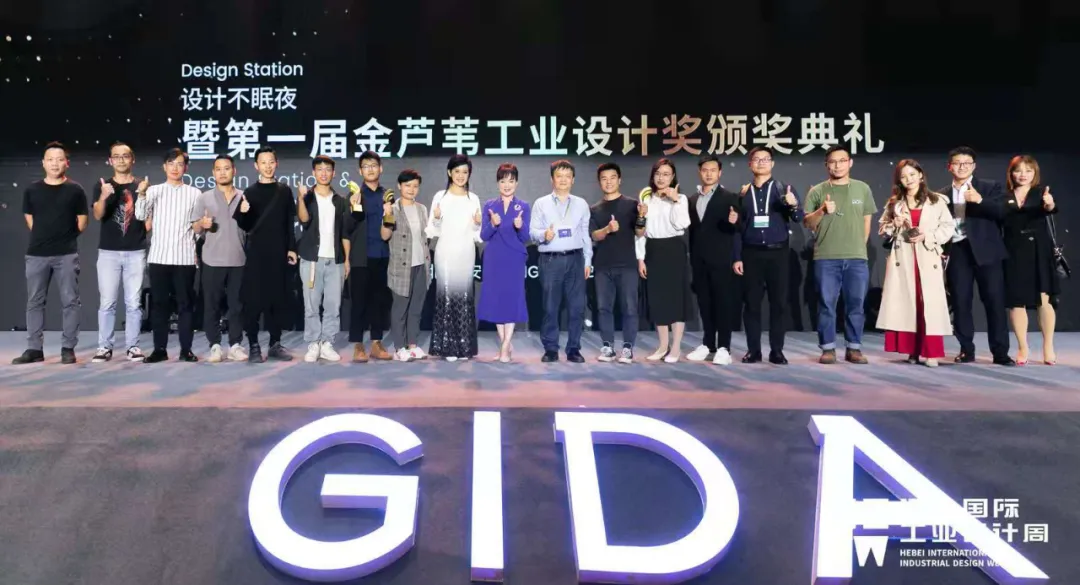 Industrial design serves the manufacturing industry, and finally present in the product. Excellent design empowers product terminals, but also needs to be seen. 2021HIDW is a collection of global innovative design products and advanced design institutions, and hereby invites professional visitors from all over the country to discover design and learn the most advanced design thinking together. For professional visitors with purchasing needs, HIDW also opens a green docking cooperation channel, providing a customized docking mechanism for domestic and foreign design institutions, exhibitors, manufacturing enterprises and professional visitors to dock global quality resources in one click.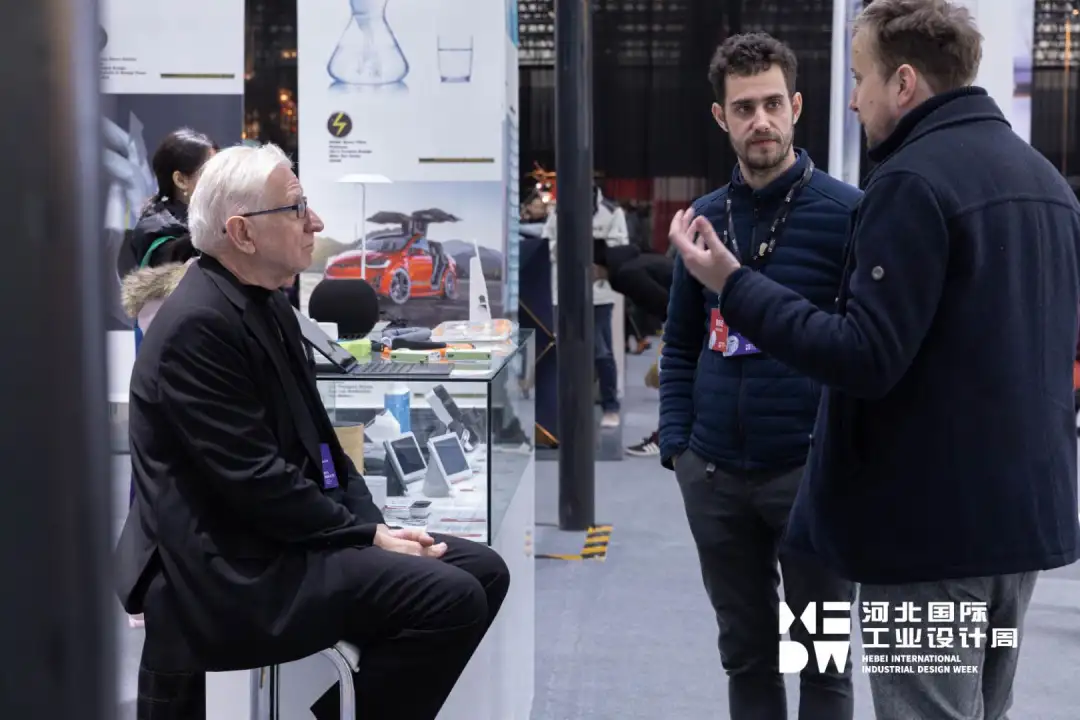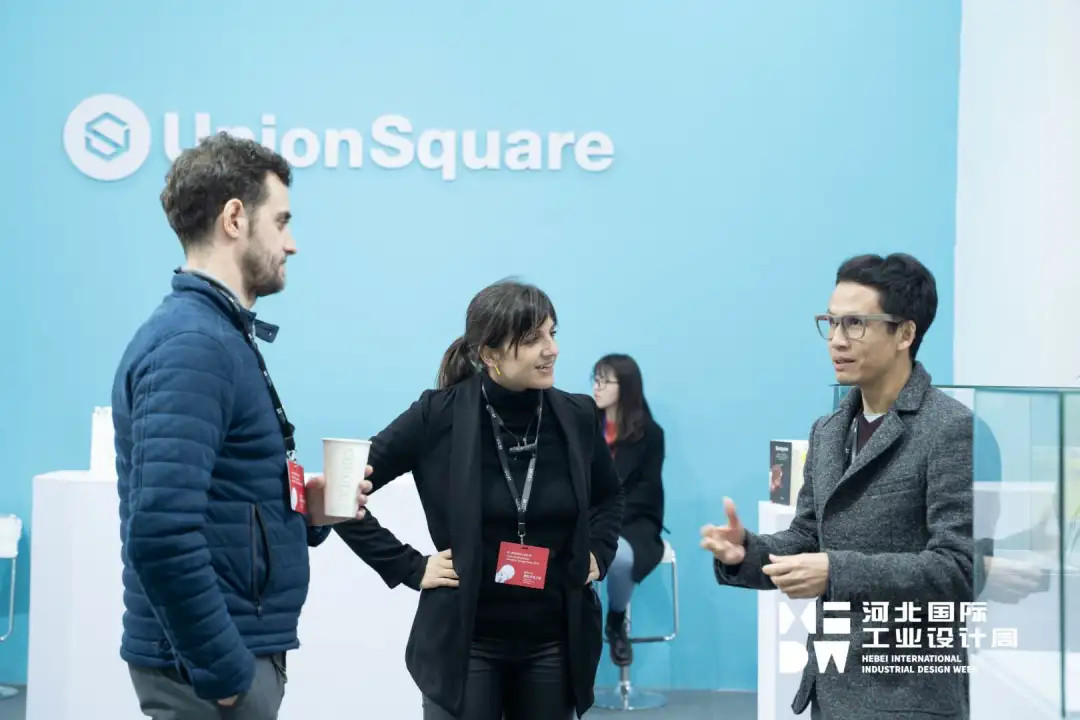 Professional visitors can simply scan the HIDW pre-registration QR code below ☟to register for the event. Once the HIDW Organizing Committee has reviewed the qualifications, you can go to the Business Matching Center with the SMS notification. HIWD will also provide professional visitors with free drinks, light meals and other more comfortable negotiation services, and help cooperation intentions to land.
In addition, HIDW has more attractive things, follow HIDW WeChat official account, always get the first-hand fresh information!